Our best-selling stuffed clams are available in our original, New England style recipe as well as several exciting new varieties including Bacon and Cheese, Gluten Free Stuffed clams. All are carefully prepared in our own facility using succulent clams, golden breadcrumbs, freshly minced vegetables and meticulously sourced herbs and spices. We then stuff the mixture into natural clamshells. A few minutes in the oven or on the grill and your customers can enjoy a delicious and exciting seafood experience.
Stuffed Clams
Our stuffed clams are available in both regular and large sizes and are packaged in bulk, retail boxes or in attractive tray packs for mouthwatering display.
Stuffed Scallops
Our New England style stuffed scallops are prepared in our own value-added processing plant and packed in Bulk, tray pack or retail boxes.
What's New
Try our new Certified Gluten Free stuffed clams. Made with a blend of clams and gluten free rice flour. One of our best tasting clams ever!
Click for more info
Flavors
New England Style
Our original clam mix and America's #1 Stuffed Clam! Comes in a 12 Count, 9 Count and a 6 Count Tray.
Gourmet Clams Casino
A delicious combination of smoky bacon and cheese. Everyone's favorite
Chorizo
Traditional Spanish spicy pork sausage.
Scallops
Mouthwatering chunks of scallops, herbs peppers and celery.
All Natural
Deliciously greener version of our New England-style stuffed clam made with only all-natural, succulent chopped clams
Gourmet Tray Packs
Our world famous Gourmet Stuffed Clams, Scallops now come in a 4 pack tray for your convenience.
Retail Box Items
5 great boxed items to choose from. 6 Pack Clams, 6 Pack Scallops, 6 Pack Bacon and Cheese, 12 Pack Oreganata, 12 Pack Casino.
Gourmet Clams
America's favorite 5 oz gourmet style stuffed clam, loaded with real clam and original mix.
Gourmet Stuffed Clams
5 oz gourmet style loaded with clams, red and green peppers and celery.
Gourmet Crab
Our 4 oz gourmet style crab are filled with real crab, peppers and celery.
Gourmet Scallop
Our 4 oz gourmet style stuffed scallops are made with mouthwatering chunks of scallops, herbs, peppers and celery.
Gluten Free Stuffed Clam
Our Certified gourmet 4oz Gluten Free Stuffed Clam, made with rice flour and filled with clams, peppers and celery.
Facts & Figures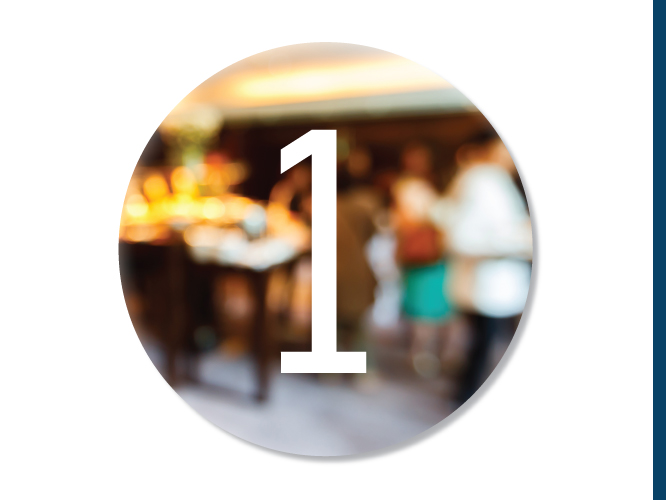 America's #1 Seafood Appetizer
Based on IRI data, Matlaw's stuffed clams are the #1 selling seafood appetizer in the country.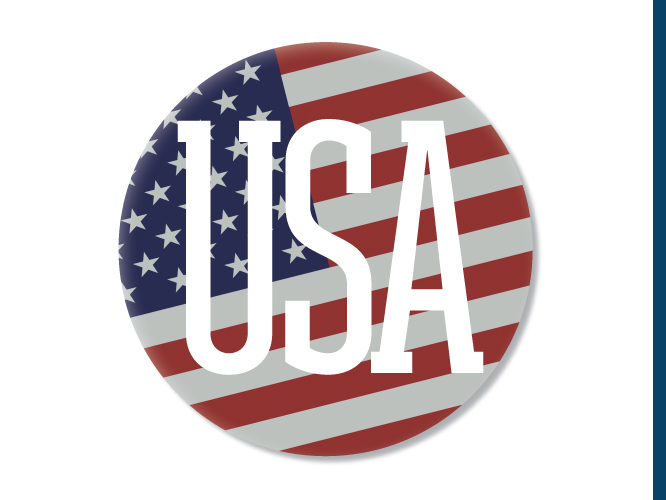 Product of the USA
All our stuffed clam products are sourced, processed and made in the USA!