Nationwide Favorites that Customers Recognize and Trust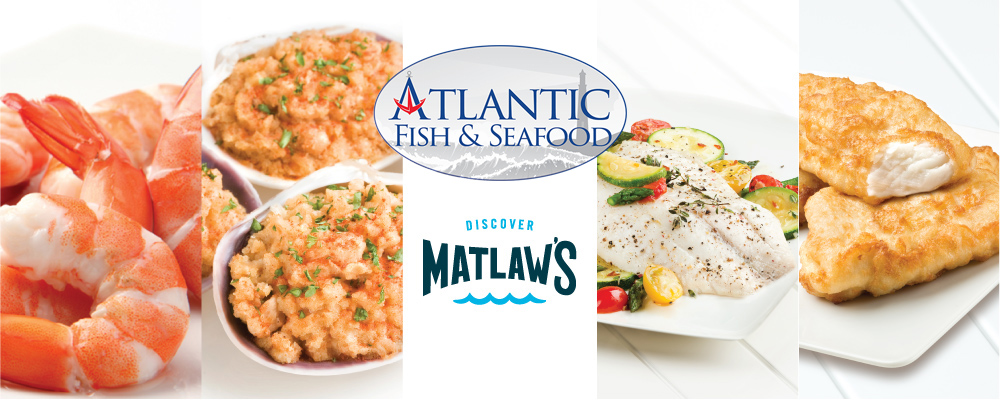 Every day, in seafood sections throughout the U.S., seafood lovers reach for our Matlaw's products.  Matlaw's is the second oldest seafood brand in the United States. .
The majority of our value-added retail products are prepared, processed and packaged in our 66,000 square foot production facility in Gloucester, Massachusetts.  We then distribute them via our regional cold storage partners. 
Our new Research and Development laboratory is also located in Gloucester and is constantly working on exciting new recipes and products that will appeal to your customers and help grow your seafood business.