A Seafood Processor with Boat Loads of Experience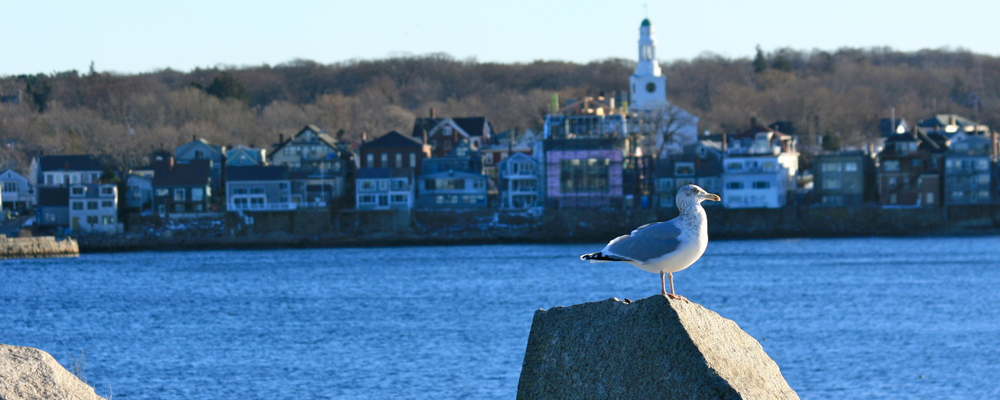 Atlantic Fish and Seafood is a Gloucester, MA based Seafood Processor that is a national supplier/partner of seafood to major retailers, distributors, institutional food service and restaurant chains located across the United States.  Every year, as a seafood processor, we distribute breaded fish, stuffed clams and seafood products under our Atlantic Fish, Matlaw's and Schooner brands.  Matlaw's famous stuffed clams are the #1 seafood appetizer in the United States. We also produce a wide range of Private Label products as well as being a Contract Manufacturing arm of some of the largest seafood brands in the world.
In addition, we maintain our own 66,000 square foot, SQF certified processing facility located adjacent to our headquarters in Gloucester, Massachusetts.